Become our Partner
We are open to partnerships, we offer marble and quartz branded sinks like: Granfest, Granfest-ECO, EWIGSTEIN in a short time and affordable price (retail)
delivery options
guarantee certificates
affordable prices
Certification and Accreditation
All our products are certified and comply with European standardization and accreditation rules.
Quality Management Certificate ISO-9001
Certificate of environmental management systems ISO 14001
Certificate of occupational health and safety management systems OHSAS 18001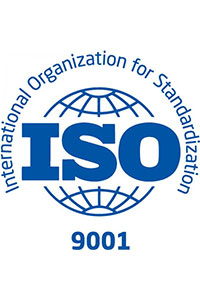 Stay connected to our page
Want to keep up with the latest kitchen news, find out the next step in the evolution of stone sinks. Discover German quality, affordable prices and seasonal discounts. Log on to our page and be the first to know about the next discounts!
For construction partners
In particular, we work with construction partners and planning and design agencies. Request now, access to all production and find out about our current price list.
Direct delivery
Retail prices
Factory direct products