SANBLESC is the only official leader in the local market and wholesale retailer of Granfest and Ewigstein kitchen sinks, with a wide network of shops and wholesale bases with advantageous prices and high quality.
The kitchen sinks made by Sanblesc offer you a wide range of designs and 12 different shades of natural stone. All sink sizes are adapted to international standards.
Qualified employees
High quality products
Modern german technology
Special protective grades for original product identification
About Sanblesc
We are offering products packed in original box with all necessary appliances and technical papers. The materials of the sinks are made exclusively from natural stone of the highest quality: marble, stone.
Stone sinks are appreciated for their strength, unique appearance, wide variety of colors, easy installation, easy maintenance and, last but not least, affordable price.
We only work with original brands, see our marks below.
Design
Durability
Price
Quality
Our brands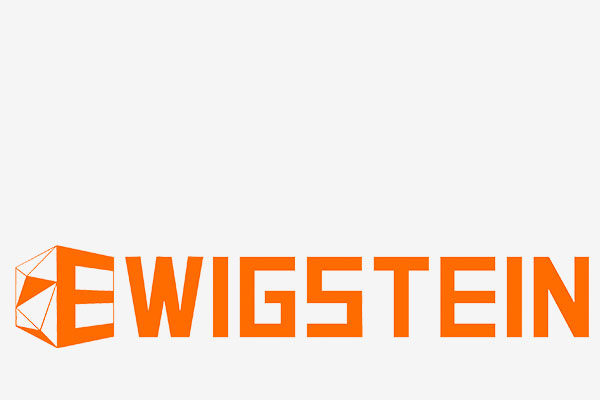 Design și calitate germană
Chiuvetă de quartz cu un preț comod cât și o rezistență sporită din materii prime de cea mai …
Rezistente la pete și coloranți
Chiuvete din marmură în 6 serii diferite și 12 culori totale, precum și accesorii de bucătărie…
Chiuvete de bucătărie la preturi accesibile din cuarț aglomerat. Tehnologie germană din componen…
The advantages of our products
Absence of micropore surfaces
Protection against bacteria
Thermal resistance from -50 to +180°C
Smooth surface that repels water droplets
Sanblesc Video – comfort and functionality